Cloud Kits is the latest addition to Patterning, allowing users to share and download user-created drum kits right inside the app.  To celebrate we are having a contest to see which drum kit can get the most up-votes, so get your samples ready and share your work!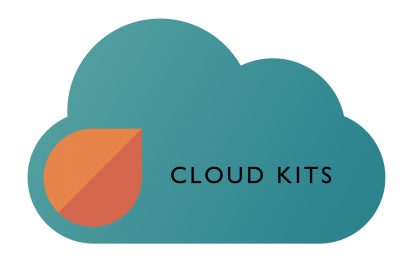 The creator of the drum kit with the most up-votes at midnight PST on June 30th, 2017 will receive :
First Prize :
$100 gift card to the App Store.
Second and Third Prize :
$25 gift card to the App Store.
Only one kit per artist will be chosen.  In the event of a tie, the amount will be split evenly between winners.  We will use your email address registered in Patterning when choosing your username to contact you if you are a winner.
Don't forget to use the "Share" feature to share your kits on Facebook and on the web!
Contact us if you have any questions and clarifications.
Don't have Patterning yet?  Download on the App Store.