We have great news: Patterning will soon be offering an exciting new syncing option… Ableton Link!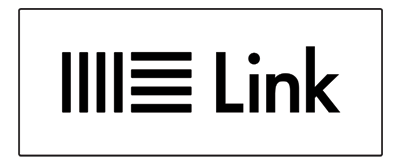 Announced today,  Ableton Link is a new technology that synchronizes beat, phase and tempo of Ableton Live and Link-enabled iOS apps over a wireless network. It lets you play devices together with the freedom of a live band. Anyone can start and stop their part while others keep playing, and anyone can adjust the tempo and the rest will follow. You can use Link to play with several copies of Ableton Live, with Live and iOS apps, or with iOS apps together – even without Live in your setup. 

Patterning will be one of the first apps to utilize this technology. We know that there are lots of Patterning users out there (ourselves included) who use Ableton Live in some capacity.  We are sure this new  sync option will open up exciting possibilities for connecting devices both individually and collaboratively!
We'll let you know when Ableton Link becomes available.  For more information, head to ableton.com/link!