Ondes, our newest instrument, is now available on the App Store!

Ondes is our homage to the Ondes Martenot, an early 20th century electronic instrument.  Read more about the history of the Ondes Martenot and our inspiration for this new app.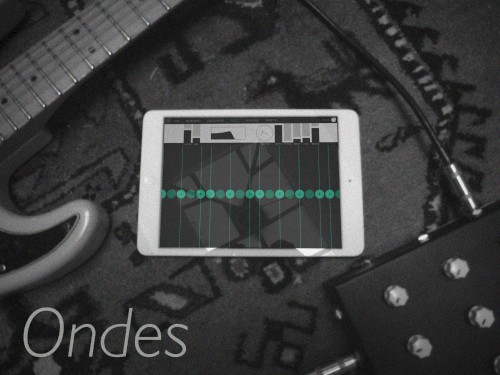 To celebrate the launch, Ondes will be 20% off for a limited time!  Check it out on the App Store.